SS&C Insurance Solutions
Ethically Sourced. Sustainably Grown. Handcrafted.

Bourbon Barrel Coffee
Chef Bob's Bourbon Barrel Aged coffees are rested in retired Garrison Brothers™ bourbon barrels for 40-ish days before roasting. This process has been perfected over the past few years, producing a truly handcrafted coffee that's in a category all its own. The green coffee beans take on a rich bourbon flavor that remains through the roasting process and carries through to the brewed coffee. It's a tried and true roast that coffee drinkers who like a good, flavorful, easy-drinking coffee will enjoy. Each bag is labeled with a custom SS&C Singularity label. Whole Bean, 12 oz. Alcohol content is burned off during roasting and brewed coffee carries no alcohol. Whole Bean.
Tree Ripened Pear Coffee
Chef Bob's Artisan Roasts is the only brand to offer pear flavored coffee in the U.S.! While this may seem like a unique flavor profile, it's a serious fan favorite. The smell is just as delicious as the taste, and it pairs well with a caramel or caramel pecan coffee creamer. Imagine biting into a perfectly ripened pear drizzled with caramel sauce - so good! Ground.

Organic Rooibos Chai Tea
This delicious blend of red rooibos tea with cinnamon, cardamon, star anise, clove, and a kiss of peppermint is an easy drinker perfect for fall and winter. It's strong and sweet, and works great as a traditional chai with milk or cream, or on its own. All organic, naturally caffeine-free, and 100% refreshing! Each bag is labeled with a custom SS&C "Singulari-Tea" label. Loose Leaf, 2 oz. Certified Kosher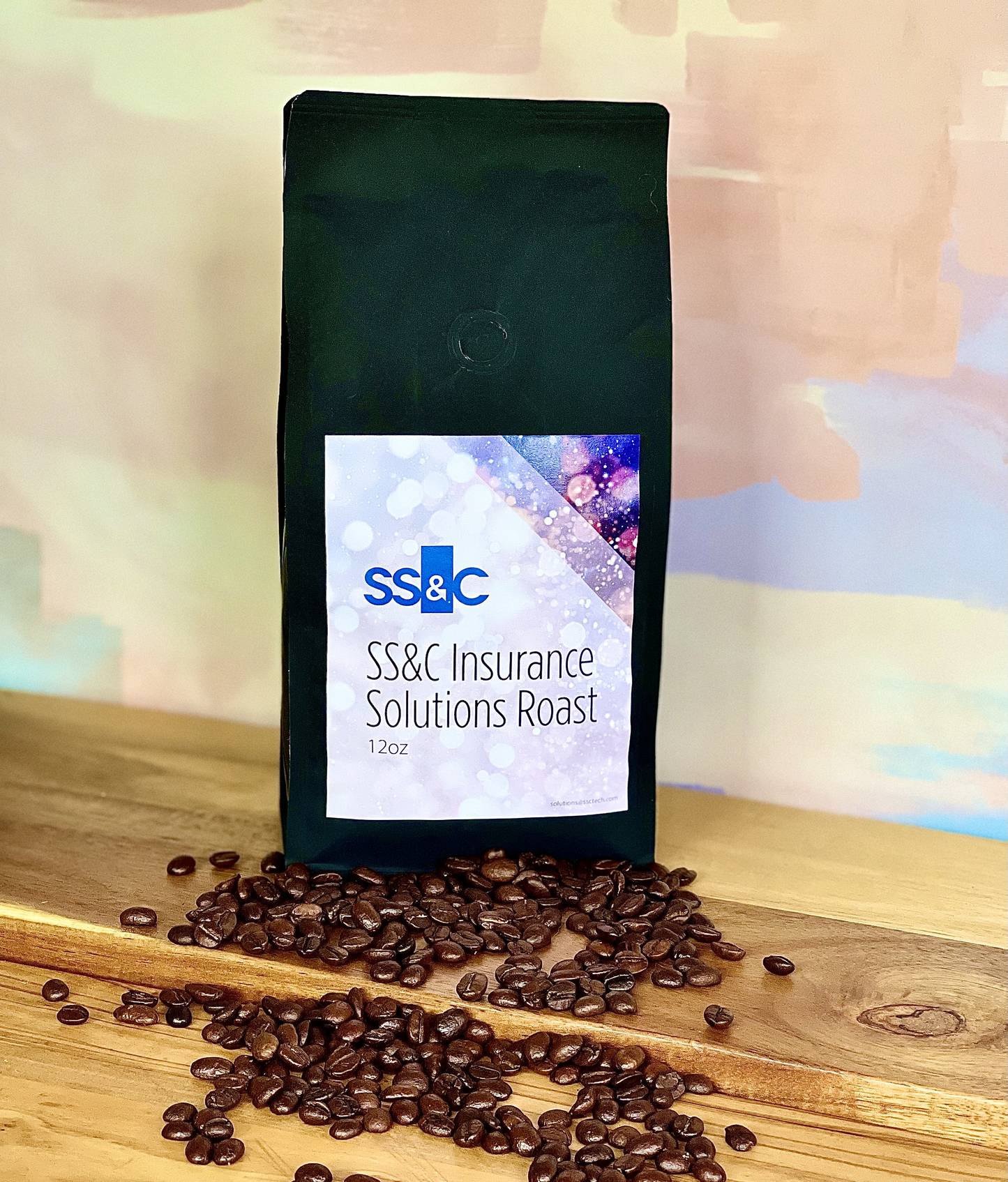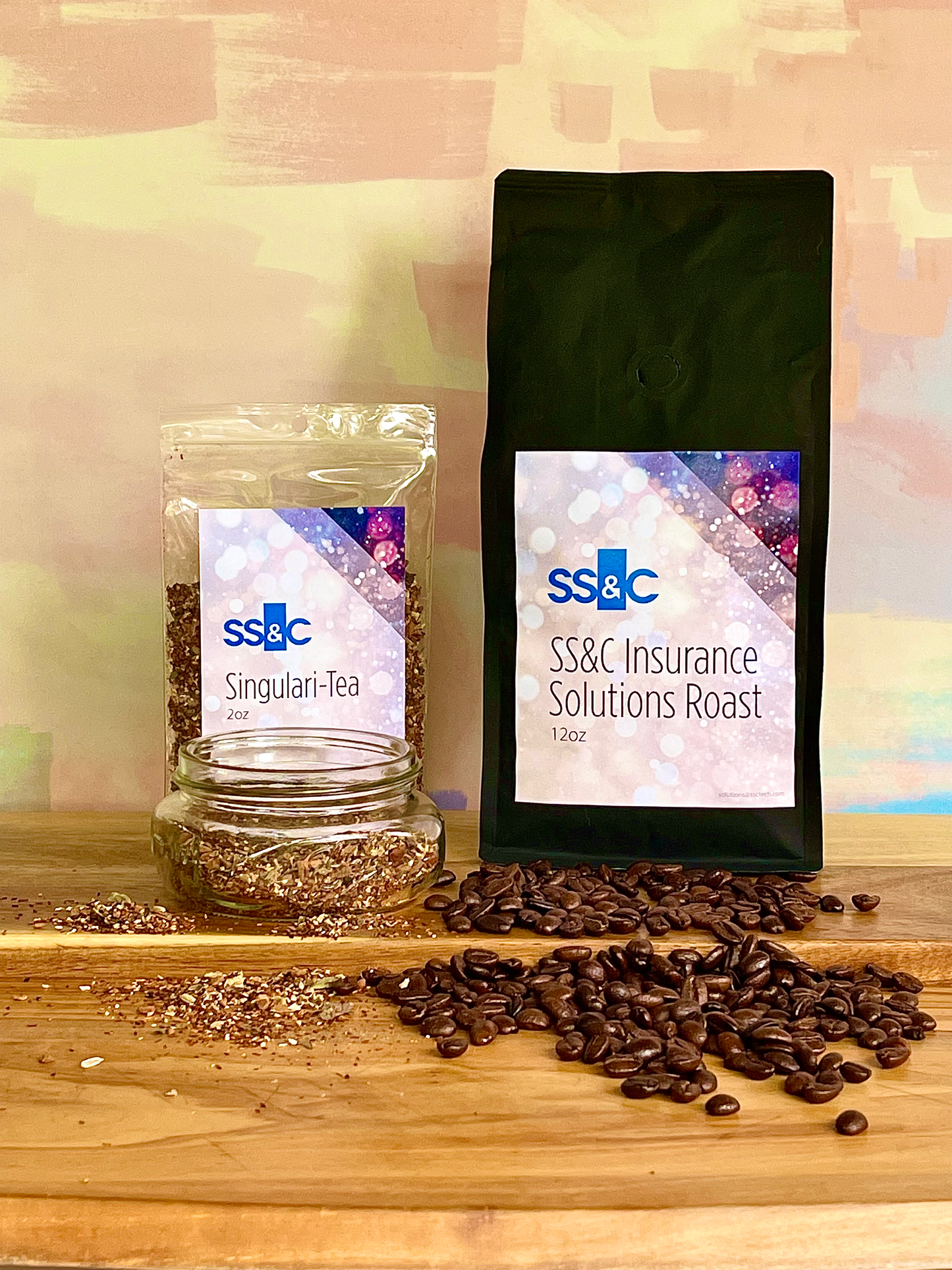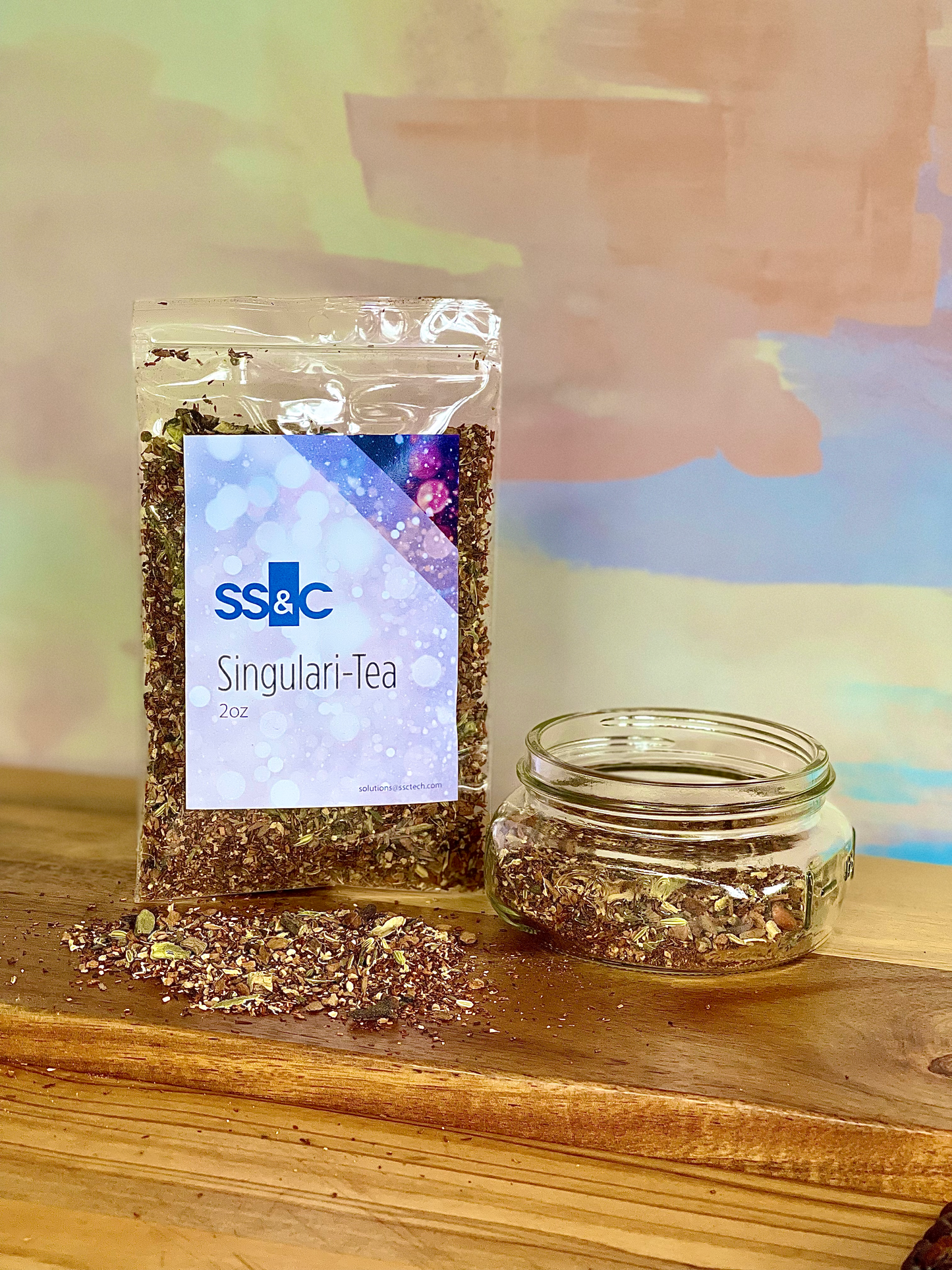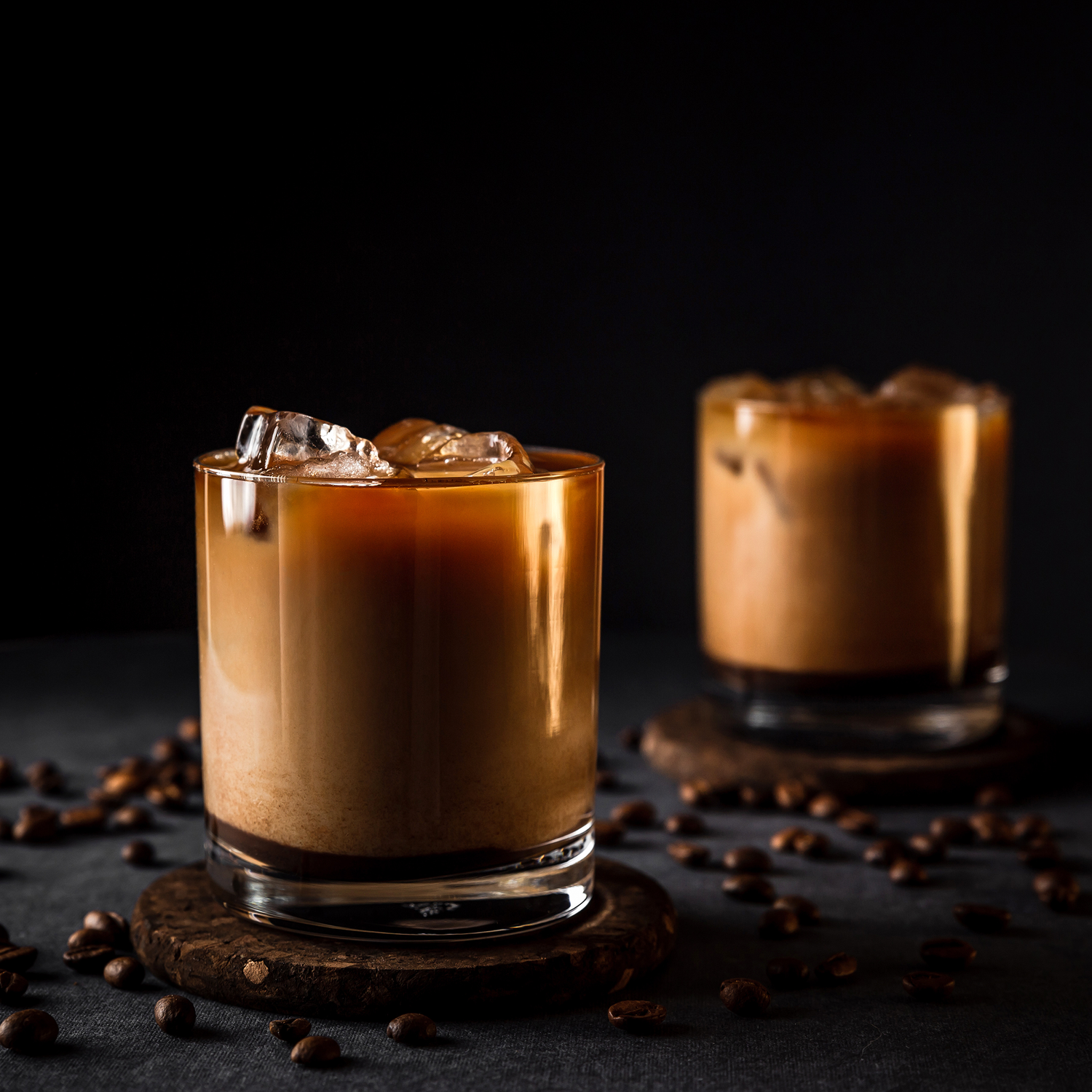 C'old Fashioned Recipe
Take your Old Fashioned to the next level with Chef Bob's Coffee.
Grab the Recipe